Debt Management Companies
Many UK debt management companies charge fees for their debt management plans.
Fee-charging debt management companies add charges to their single monthly payment you make to them under the terms of your debt management plan (DMP).
A standard debt management plan from a fee-charging company will cost you an £4,000 extra.
We do not charge any fees for our services. Unlike for-profit debt management companies, we will administer and organise your debt management plan at no cost towards yourself and with no hidden fees so everything you pay goes towards reducing your debts.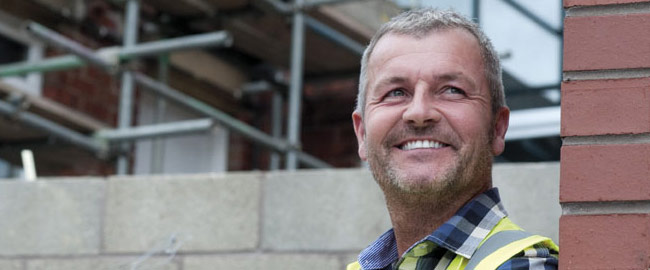 Debt management companies - advertising rules
Any fee-charging debt management company in the UK are promoting their services for free is breaking the rules for strict advertising that was introduced on 1st September 2010.
In the past, some organisations were found/pleaded guilty of misleading the public, claiming to offer "free" help and advice in their advertising, even though a typical plan from a fee-charging debt management company could cost £5,000 roughly.
The advertising code states that:
Debt management companies are not allowed to advertise a product or service for "free without charge" or similar if the consumer has to pay anything other than the unavoidable charges, such as delivery costs and response.
Financial products must be presented in a way that the audience could easily understand rather than take advantage of consumers' inexperience.
Make sure you should never pay for debt help. We provide it for free, impartial debt help and advice with no hidden charges.
Need Debt Help Now?
The expert team at Free Debt Helpline change people's lives for the better.
In recent months, several debt management firms have been closed down because some of them have been unable to abide by rules set out by the Financial Conduct Authority (FCA).

If the debt management company you have chosen to help you with your debts has been closed down, we can help. Visit our closed debt management company page for more information.
Being in debt has often been caused by a change in financial circumstances, such as reduced income, losing a job, relationship problems and changes in employment status.

Our clients are from all walks of life and we offer debt help and advice to those on high incomes as well as those on low ones.
Leave a Review
Your Feedback is important to us
Free Debt Helpline
Floor 33, 25 Canada Square,Canary Wharf, London ,E14 5LB